Developer, DXU24 posted a new update for his work-in-progress re-imagining into VR, Deus Ex VR mod (also works non-VR). The base game is Deus Ex which released in 2000 on PC and is looking mighty fantastic with the visual upgrades alongside proper VR integration. He is basically running the game in Unreal Engine 5 from the original Unreal Engine 1. You can follow him on Twitter here.
DXU24 is an on-going project with a lot of things to do. The eventual goal is to have a user moddable, first-class VR experience for Deus Ex, first and foremost.

DXU24 is not a remake or a remaster, it does not recreate any copyrighted assets contained in target games. It instead interprets target games while they are running on your PC and adapts them to run in Unreal Engine 5 in real-time. A legal copy of any target game is required to run DXU24.

Side-by-side comparisons shown in the video are recorded concurrently, showing both Unreal Engine 1 and Unreal Engine 5 running at the same time, no video editing was done to composite them side-by-side, it is a single screen capture of two separate applications.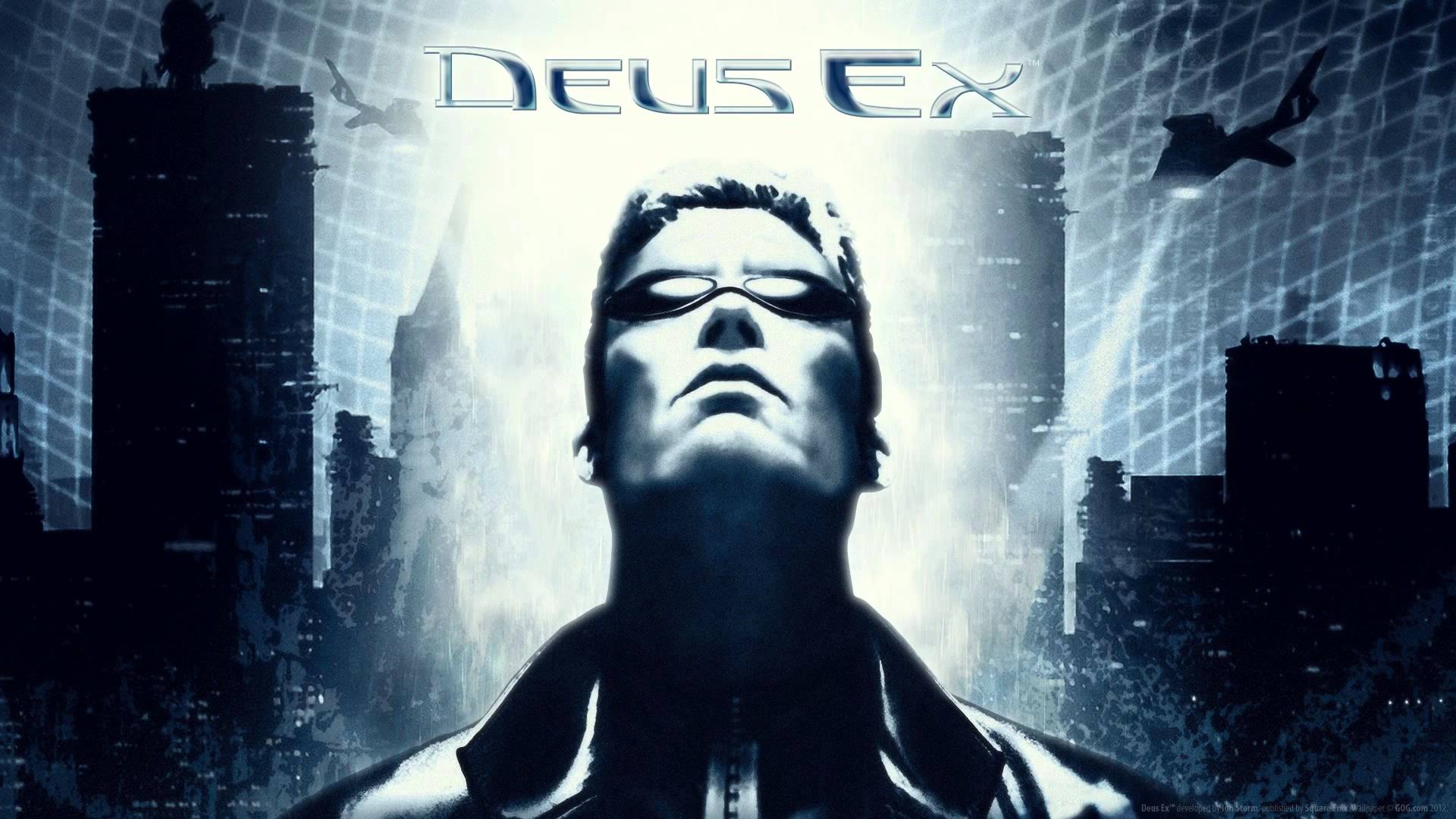 We are really excited not only by this amazing prospect, but also how great Unreal Engine 5 can be used to update older games. We assume a more refined AI integration (compared to what is already available) with UE5 will eventually make this a far quicker/easier process.